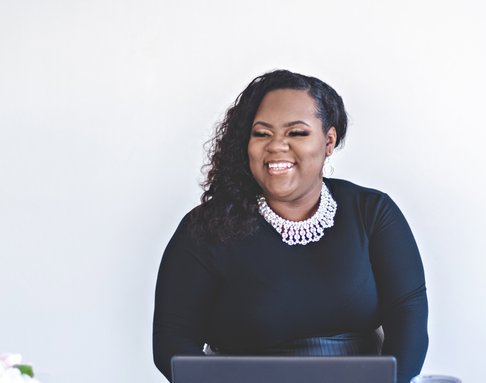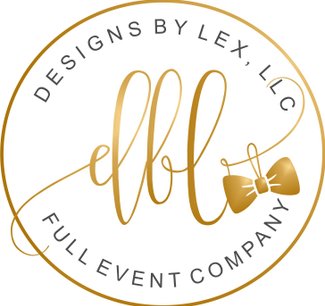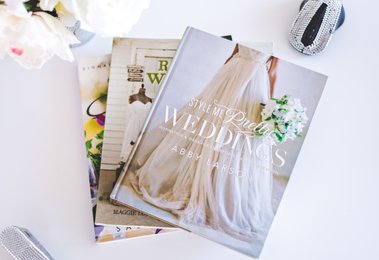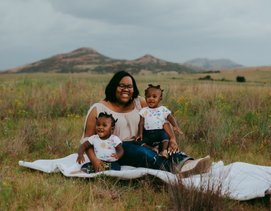 Designs By Lex, LLC Full Event Company is an event/wedding planning company based in Lawton, Oklahoma that was created by Alexsas Rhodes. Our goal is to work with any client who wants to take the stress out of planning their fabulous event. We want clients and their loved ones to bask in their celebration of love and leave the detailed planning to us! At DBL, we do believe in providing our clients with great service while paying close attention to all the details needed for an event like a wedding, baby showers, office party, etc. We offer a variety of services to include catering and rental items such as linens, table decor and pipe and drapes. If any of these services are needed, please fill out the form on our page Contact or feel free to contact us via phone.
My name is Alexsas and I am the founder of Designs By Lex, LLC! I am a "mompreneur" with a beautiful set of identical twin girls, Naomi and Natalie. They definitely keep me on my toes! What I love about my job is being able to transform a space and make it feel like you have walked in to a completely new place! As far as training goes I attended QC Event and Wedding Planning School and am currently attending The Institute of Wedding and Event Design (IWED). I'm so excited of what this year has to bring. #allaboutthedetails.
Congratulations! You are ready to start planning! At Designs By Lex , we offer a boutique approach to planning your special event. Every event need is different. We offer custom packages for all our events. You can be rest assured that every detail and aspect of your event/wedding experience will be beyond your desired expectation
♦ During our initial meeting, we get to know you and your fiancé and discover the style for the wedding. We discuss the scope of work and discuss your vision for your big day.
♦ After our consultation, we will customize a package of services that will best fit your needs.
♦ The implementation stage is when we begin to build your dream team. Our team will put together your event dream team from our list of exclusive partners that are the perfect fit for your event/wedding vision. This planning stage will provide you with peace of mind as we execute the details of your big day flawlessly.